Want your house to look its best? Your home's exterior is the first thing people see, and it significantly affects how visitors or even buyers perceive it. Investing in quality siding pays off with increased property value and better curb appeal.
You may not think much of your cladding, but it should never be something you skimp on. It can make or break how well your house looks and feel. That's why it's crucial to choose a suitable siding material. Below are various pros and cons of each type to help you come up with an informed decision.
Vinyl Siding: Pros
Vinyl siding is a popular cladding choice because of its affordability. More than that, there are several other reasons why it's a good choice. First, it offers decent insulation, helping reduce energy costs in humid climates. It also comes in various colors to match any house theme. What's make this material even better is that it doesn't take much to maintain.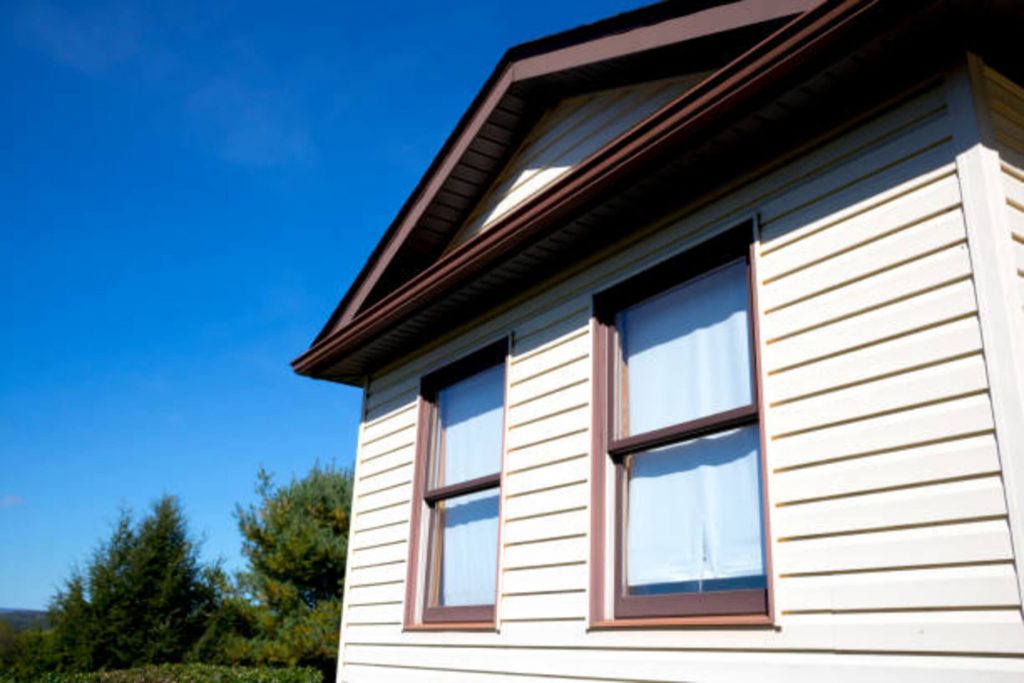 Vinyl Siding: Cons
Vinyl siding is known to fade rather quickly in sunlight, which will make the house look older than it actually is. Also, this type of material can be susceptible to stormy conditions, fires, and temperature changes. If you live in a wet region, expect to encounter moisture issues since it creeps underneath the surface.
Wood Siding: Pros
Wood siding is loved for its superior aesthetics. Its shiny texture and sleek design easily complement contemporary architecture nowadays. And the fact that it's easy to paint makes it an even better eye candy! To top it all, wood is eco-friendly and offers excellent insulation to help conserve energy.
Wood Siding: Cons
Since wood is organic, it suffers damage naturally from the elements. The sun's rays fade the material over time. Alternating bouts of rain and sunshine can lead to rotting and eventually cause serious damage to your home. Another problem with wood siding is that it can be heavy on the wallet, whether you're installing brand-new ones or making repairs.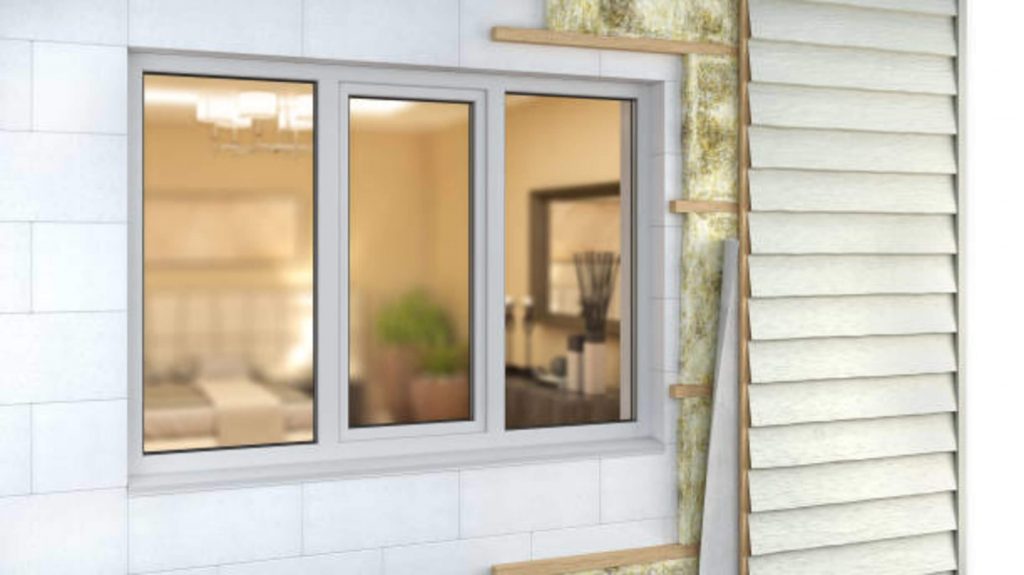 Fiber Cement Siding: Pros
Fiber cement siding is an excellent alternative to wood if you want a nice curb appeal for an affordable price. Made from a combination of cement and wood fibers, this material can last for decades with proper maintenance. It can withstand harsh weather, strong winds, and abrupt temperature changes, making it ideal for hurricane-prone areas.
Fiber Cement Siding: Cons
Some homeowners may love the aesthetic appeal of fiber cement, but it's not without drawbacks. Although it's cheap, it can be expensive since it's heavy to ship, and you would have to hire professional contractors for installation. It's also susceptible to moisture and even has minor energy-efficiency issues. On top of that, fiber cement isn't recyclable, so it's pretty much attached to your home for life.
Brick Veneer: Pros
Like wood, brick veneer is praised for its beautiful design that complements any modern home. Moreover, this material is known to last for lifetimes, making it a good investment. As far as durability is concerned, brick doesn't disappoint. It can endure storms, withstand high levels of heat, and survive most weather conditions out there.
Brick Veneer: Cons
When it comes to price tag, brick veneer is one of the most expensive materials. It even tops that of vinyl and wood siding combined. If you're not prepared to commit a considerable budget, better reconsider installing this material. On the other hand, brick veneer is feeble against earthquakes. The vibrations can chip it bit by bit, and repairs will most likely be pricey.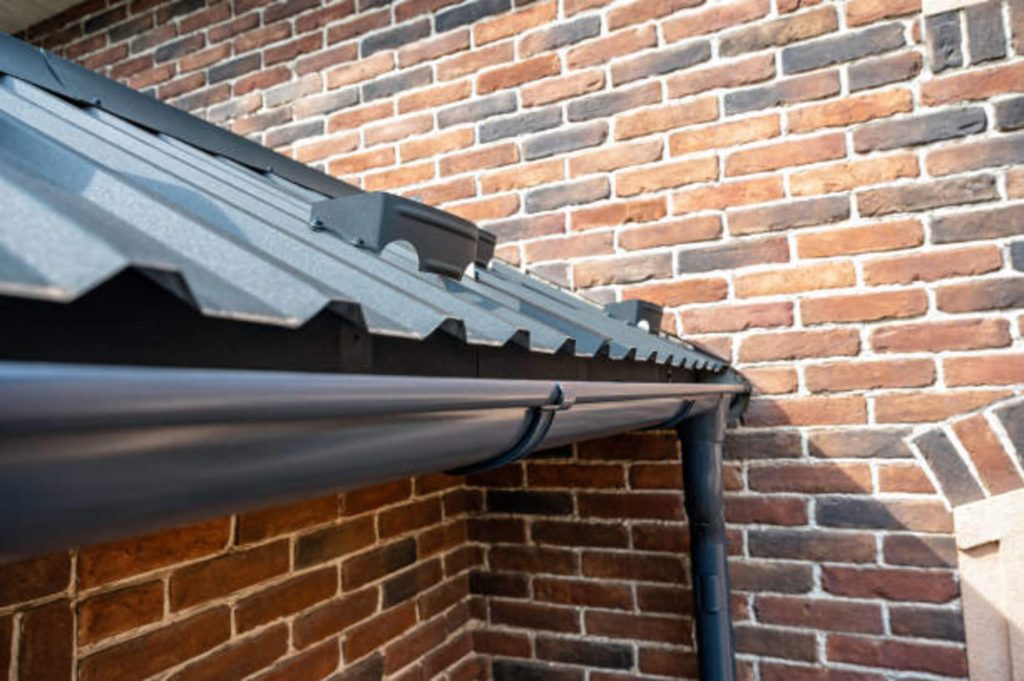 Metal Siding: Pros
Metal siding has been around for ages. Steel or aluminum are known for their durability and reasonable costs. Because metal does not rot, crack or warp, you don't need to replace it as much as other siding types. As a result, maintenance is pretty much easy peasy, although you should still check your siding every once in a while.
Metal Siding: Cons
If you're a sucker for aesthetics, going full metal isn't the best choice. It features a utilitarian appearance that can be pretty off-putting. You don't want your house to look like a warehouse, right? Besides, metal also doesn't do well with heat. You have to be careful letting the children around during a hot summer day as it can cause burns.
Conclusions
In the end, no siding is perfect. That's why it's good that you're informed on what compromises you're going to make. Choose wisely!