Homebuilders work hard to make your dream home a reality while making sure the process stays as smooth and easy as possible. However, this doesn't mean you should be an uninformed client! Asking questions is an excellent way to understand the project's details and if your potential contractor can provide your needs and execute your desires. It's also a great way to discuss potential setbacks along the way. Knowing this, here are six essential questions to asking your house contractor before getting started.
1. How Many Years Have You Been in Business?
Experience is life's greatest teacher. The more years a contractor has been building homes, the better the final output will be. This is an essential question because it will help you understand if their specialty suits your needs. On top of that, a seasoned builder can troubleshoot problems faster, source quality materials, and be flexible with possible changes along the way. This isn't to say that you should brush on promising new companies. It's just that if you don't have a lot of money to spare, it's better to go the safer route with an established contractor.
2. What Is Your Experience Regarding My Type of Home?
When discussing your project with a potential contractor, it's important to determine how much experience they have working on the type of home you're interested in. This is a crucial determining factor in finding the company that best meets your needs and materialize your dream home design. Don't be shy to ask for details about their previous projects. It would even be better if you can visit one of their finished houses and see the intricacy of their craft.
3. How Much Will It Cost Based on My Budget?
This one's quite tricky, so don't expect your builder to give you an exact answer. That being said, many factors go into calculating the cost of a project. The designer, architect, engineer, and contractors all have a hand in determining how much it takes to build your dream house. However, this doesn't mean you should blindly take their word for it! Always get an estimate, and if the numbers don't make sense, pursue a second opinion.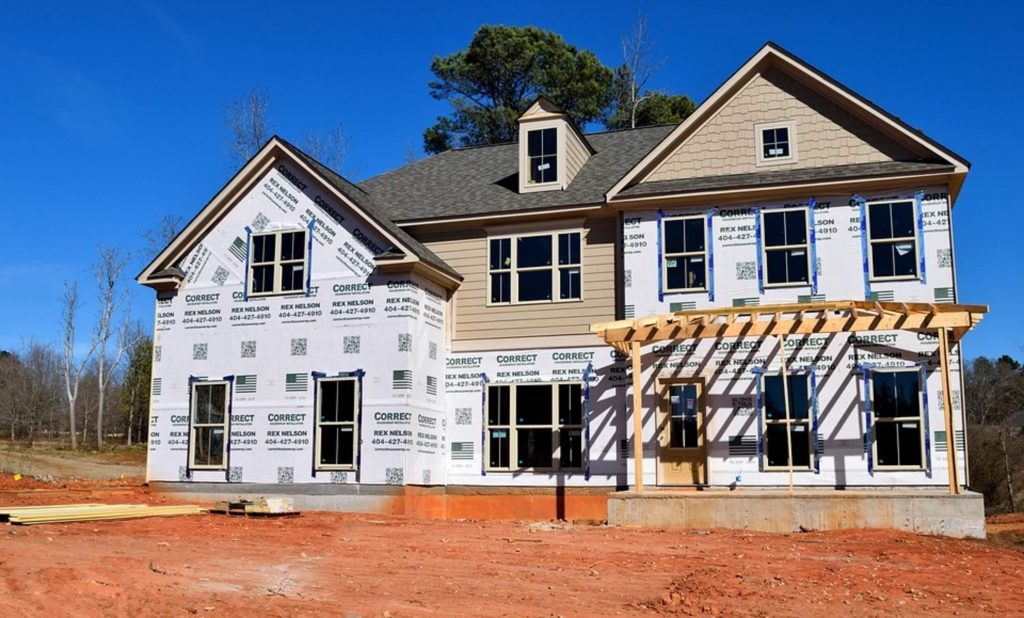 4. What Type of Warranty Do You Offer?
This is a great question to get the ball rolling if you have concerns regarding quality. Every project should have some kind of manufacturer and product defect warranty. You must know what these coverages entail for your peace of mind. The contractor should provide information on how long each component can last and discuss dates that fall outside the typical lifespan for those materials. It's a long discussion, but it helps ensure your future home's integrity and shows that your builders trust their workmanship.
5. Are You Fully Licensed and Insured?
Checking a builder's credibility should be a no-brainer. Every contractor in the U.S. must be licensed by their state or local jurisdiction. In light of this, you should always verify if your potential builder is certified for the job before signing anything. If they're not licensed or insured, their work will likely come under scrutiny from authorities which can dramatically delay the completion of your home.
6. How Long Will It Take?
With this final question, you should establish the time frame and discuss contingencies. It's imperative to have a timeline in place as it allows builders to estimate costs per month while also providing a guideline to determine the probable completion date. You don't want to overpay, but at the same time, you don't want your builder to rush things that will result in haphazard work.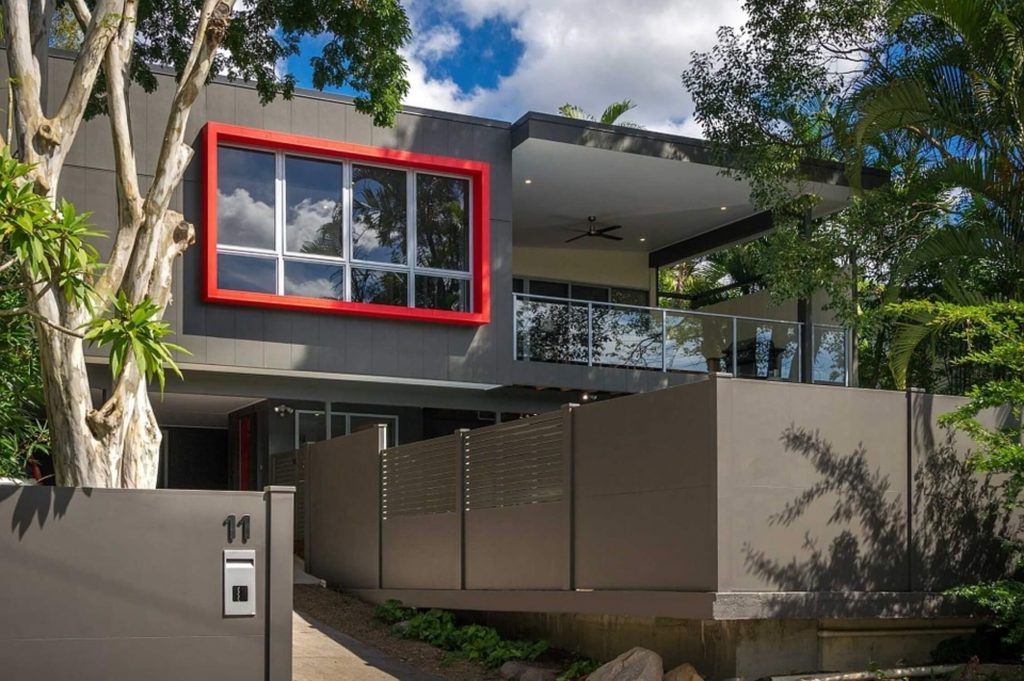 Conclusion
Interviewing your home builder is one of the most crucial steps in the home building process. Make sure you get to know your contractor well before arriving at an agreement. Remember, take your time with this most significant investment of your life!